.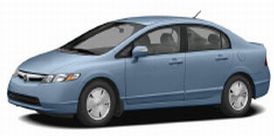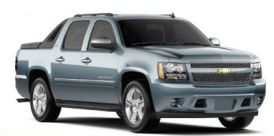 Keeping you and vehicle safe...
since 1996…
McQueen Automotive home to Brampton for over a decade...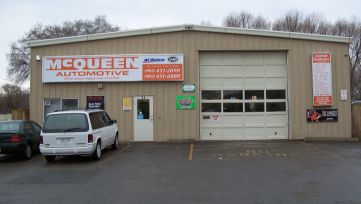 Our new facilty offers ample parking and a secure compound
The success of his neighborhood business has been built on a foundation of customer satisfaction. Indeed, satisfied existing clients are Lennie Silvestri's best advertising. Their 'word-of-mouth referrals' continue to be his largest source of new customers.
Please Note:
This website is best viewed in
1024 x 768
Screen Resolution
McQueen Automotive in Brampton has been delivering superior auto repairs since 1996 to all of our valued customers. Our reputation for quality workmanship has enabled up to build and establishes long lasting relationships with our clientele. We know that our clients need to come to a place they can trust to get honest, high quality service they could rely on.
By providing good, old-fashioned customer service over the years, proprietor Lennie Silvestri has gained a loyal following in the community. Hundreds of area residents have come to depend on him, and to rely on the technical expertise of his friendly staff to keep their family vehicles in peak running condition.